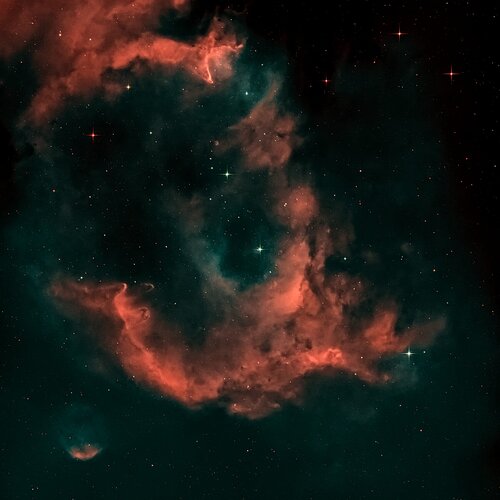 Close up look into the Soul Nebula.
Specific Feedback Requested
I went a bit Fantasy with this one. Over the top?
Technical Details
About 9 hours imaging with 2 different camera scope setups taken over a few months stacked together.
ZWO cameras and Williams scopes.
1200mm View/crop.
PP in Astropixel, Pixinsight, Capture, Affinity, Photoshop.
Star spikes added with a Photoshop Plug in.