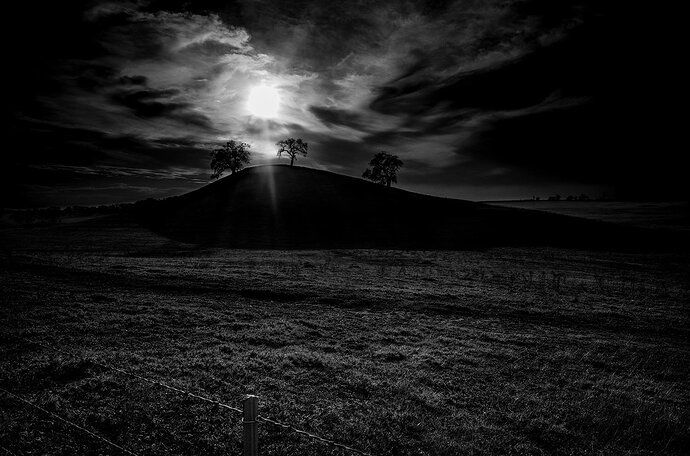 This is another spot in my local area that I visit consistently. I still have not photographed it to my liking, however, I thought this was at least a compelling version.
Specific Feedback Requested
I kept the fence and post in because I think it adds to the composition. Do you agree?
Technical Details
Leica M10M. f/2.8, 1/4000, ISO 160. Leica Elmarit 28mm.